YUZU
YUZU is a burger joint in downtown Reykjavik. Situated on the city's recently rejuvenated Hverfisgata, the restaurant incorporates Japanese yuzu fruit into all of its dishes, from burgers to cocktails and sauces.
Flatey

Collaboration with Svanhildur Gréta Kristjánsdóttir at Studio Holt.


Alda

Alda is a publication about motherhood. Graduation project from the Iceland Academy of the Arts.
Skinfaxi

Collaboration with Greta Þorkelsdóttir.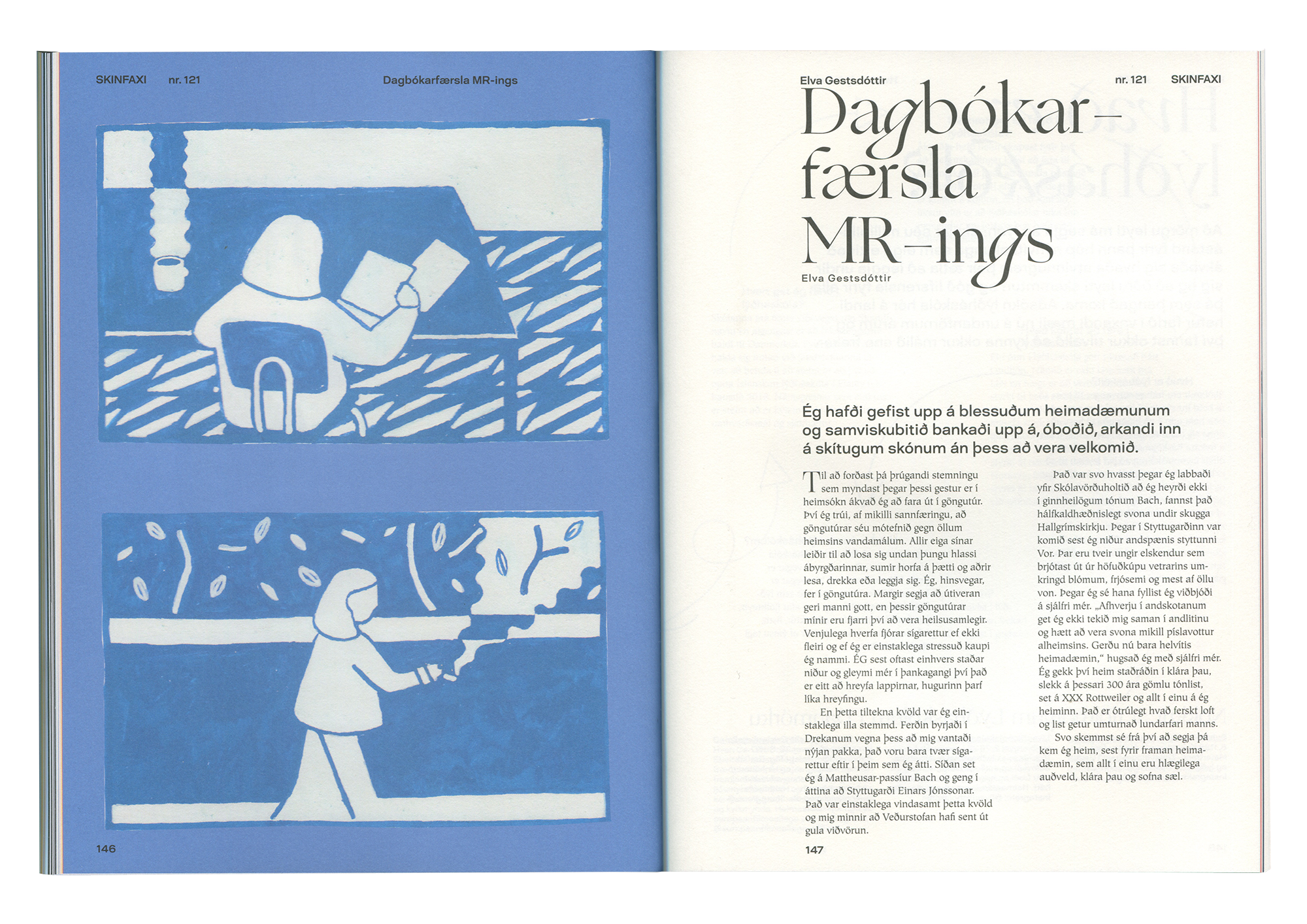 Logos